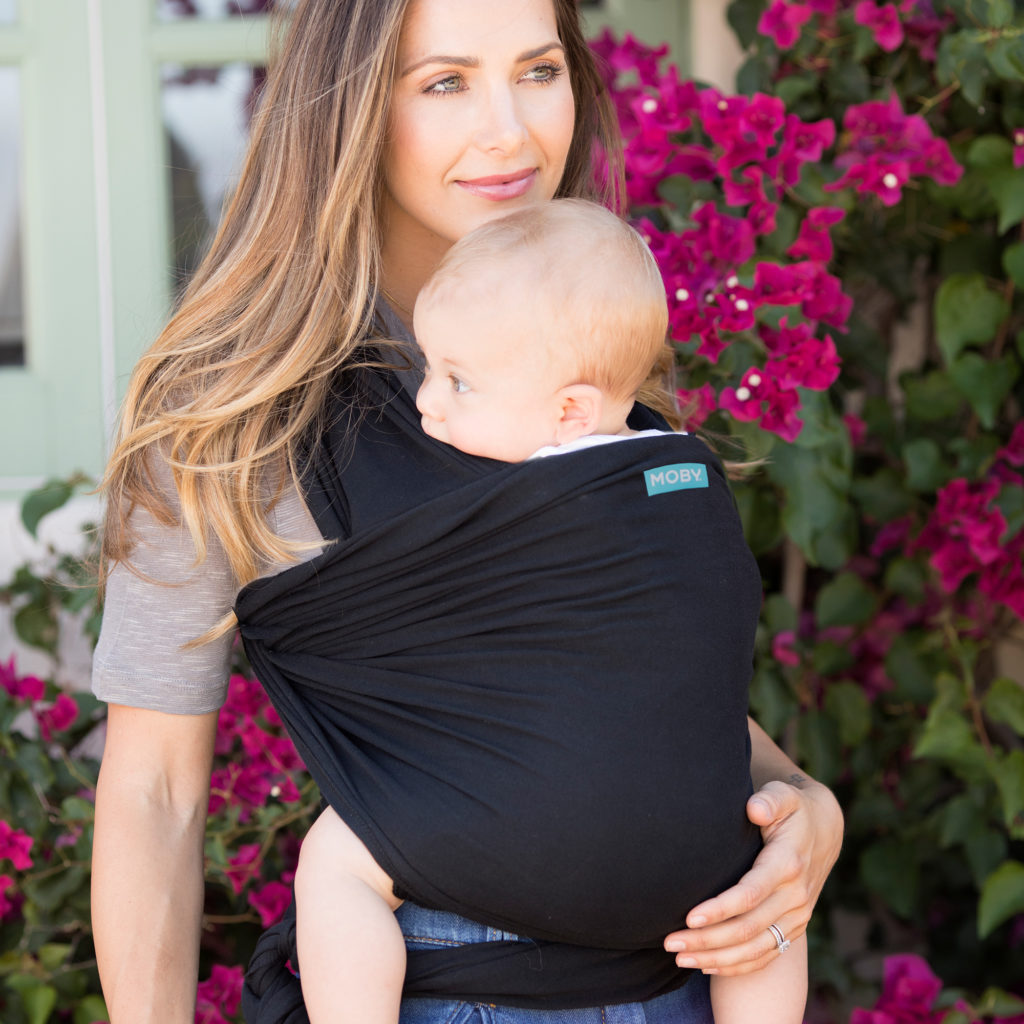 FOR IMMEDIATE RELEASE
US company, Brands Four Kids LLC/MOBY, are delighted to announce the appointment of Kidcentral Supply as the new Canadian distributor for MOBY.
After several years of success in the Canadian market, CEO Yann Boulbain, sought a pivotal change to reignite the long-standing brand success with a partner equipped to handle every element of brand building to further cement Moby as a baby lifestyle brand and market leader.
Kidcentral has a wealth of experience in several juvenile product categories as well as represent a number of major brands in the juvenile sector.
"Kidcentral knows the Canadian market inside out," says Boulbain "and have successfully grown major brands in several categories. That is why we know our beloved Moby brand is in the best possible hands to rise to the next level."
Kidcentral will build upon a track record of established brand success with 10+ years of brand awareness and several existing retail partnerships. "Working closely with the Moby team, Kidcentral will bring the brand into numerous additional retail doors, expand digital & social media marketing and establish MOBY as the category leader thru key brand-building initiatives," says Hannah Millen, International Sales Director at Moby.
The Kidcentral team has several dynamic executives with decades of invaluable experience in the juvenile space. "Our aim is to increase brand awareness in Canada for this much-loved US brand by reaching out to existing retail partners and engaging new ones," says Kate Farrow, VP of Sales, Kidcentral.
"Moby has become a category leader in the US and is synonymous with babywearing, so we are thrilled to be representing such an exciting and dynamic brand at a time when it is poised for rapid growth," says Daniela Ciccarelli, President, Kidcentral.
Brands Four Kids LLC/Moby is currently sold exclusively by Chotobaby Inc of Calgary, AB.
Effective July 15, 2019, Kidcentral will assume exclusive rights of distribution and support all activities related to Brands Four Kids LLC/Moby in Canada.
About Moby
Founded over a decade ago in Chico, California by parents with a passion for all things baby MOBY has focused on sharing the benefits of babywearing with parents and caregivers worldwide. With informed parenting as its mission, MOBY continues to expand its offering of award-winning wraps and carriers to provide caregivers with a variety of products to suit the needs of every age & stage.